Why I Believe in Radiant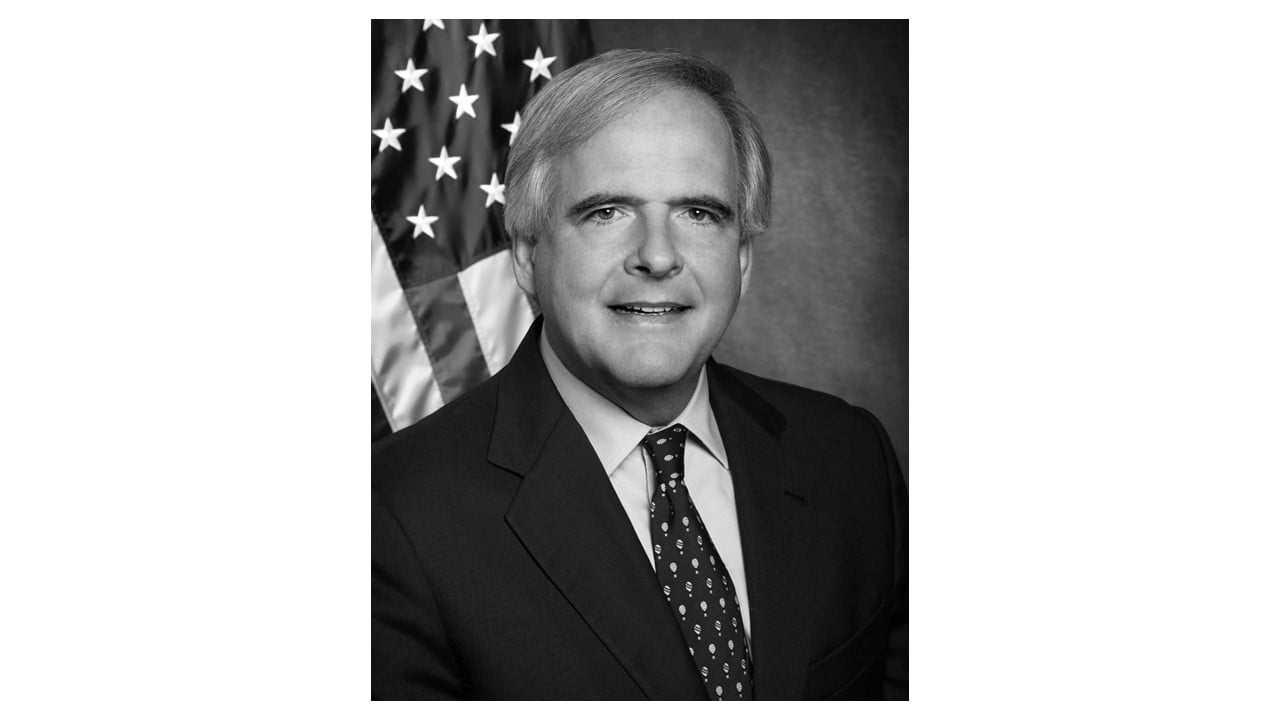 Radiant's newest board member, former NRC Commissioner Steve Burns, writes about his belief in the company and the future of nuclear energy.
When I started my career in 1978, the United States Nuclear Regulatory Commission (NRC) was only three years old. Seven months after I joined the commission, the Three Mile Island accident happened. It was a moment that changed my life – and the world.
As a young lawyer, I questioned staying in nuclear; but ultimately that crisis crystalized the NRC's mission to protect public health and safety. Over the next four decades, I dedicated myself to the nuclear field, advancing to become General Counsel at the NRC and gaining international experience as the Head of Legal Affairs of the Nuclear Energy Agency (NEA) in Paris.
In 2014, my career culminated with my appointment as Commissioner of the NRC. I proudly served in that role for nearly five years until I retired in 2019. Since then, I've remained active in the nuclear field, working with the Third Way as a Senior Visiting Fellow and on projects with the NEA and the International Atomic Energy Agency.
This last December, I joined the Radiant board. During my forty-year career, I saw the implications of nuclear evolve beyond health and safety. They now include other vital national priorities like climate change, technical leadership, and national security. That's why I believe in Radiant and their vision for the future.
First, the Radiant engineering team brings invaluable development experience and success building complex systems. Doug, Bob and the rest of the company's dedicated leadership intimately understand the importance of demonstration, compliance, and commercialization given their years at SpaceX, where they helped transform the aerospace industry. They have a milestone-based roadmap and are laser-focused on delivering. But most importantly, Radiant is aligned with the core values – transparency, innovation, and environmental responsibility – needed to reinvigorate the nuclear industry and move it forward.
In the coming years, advanced reactor technologies will join America's existing reactors – the world's largest civil nuclear fleet – in becoming a safe, reliable, flexible, and scalable tool to meet both increased demand for energy as well as carbon mitigation goals. Advanced nuclear will be a key component to the US lowering its carbon emissions. And replacing diesel will help ensure the future I want for my family and yours.
The decisions we make today with advanced nuclear will impact every corner of our own country for generations. They will directly affect US technical leadership, the development of our industrial and manufacturing base, and our competitiveness in export markets. They'll also extend beyond our borders, advancing vital national security and geopolitical objectives.
I am committed to helping Radiant navigate an industry on the brink of necessary modernization. Innovators like them will bring competition to a market where a handful of companies have dominated for decades – not unlike aerospace before SpaceX. I believe the ability to bring power to remote sites will be transformative for all kinds of commercial, military, and disaster relief applications.
Radiant's transparent approach to communication and funding as well as their commitment to engaging key communities – to talk with them, not at them – will also be vital in evolving the discourse around nuclear. Ultimately, the collaboration of gatekeepers like the NRC and the Department of Energy, existing industry leaders and motivated innovators like Radiant will be crucial to our success as an industry. An industry that will have a collective impact on our environment, economy, security, and diplomatic relationships for decades to come.
All the best,
Steve
For business inquiries, please email [email protected].